Our project started with a partnership between Escuela Verde and Artists Working in Education.
About the Organizations
Escuela Verde is a public charter school in Milwaukee that uses a project-based learning model to emphasize sustainability, student-led learning, and restorative justice. Artists Working in Education is a nonprofit that partners with artists and schools, to use the arts as a way to collaborate on community solutions that reflect the values, concerns, and cultures of the neighborhoods we are a part of.
Together with their instructors and facilitators, the students at Escuela Verde met to discuss the relevant issues of their neighborhood. Escuela Verde is located at 36th and Pierce Street in Milwaukee's Silver City.
About the Neighborhood & Concept
Milwaukee has always been a city of immigrants. In the 1800s, most of the immigrants were from Germany and Ireland, and in 1844 it had twice as many newspapers in German as in English.
Silver City continues to be a neighborhood representative of the groups that have immigrated here. Many of the immigrants are Hispanic and Hmong, but the neighborhood is home to many different immigrant populations who have started their businesses and new lives here, much like the generations of immigrants before them.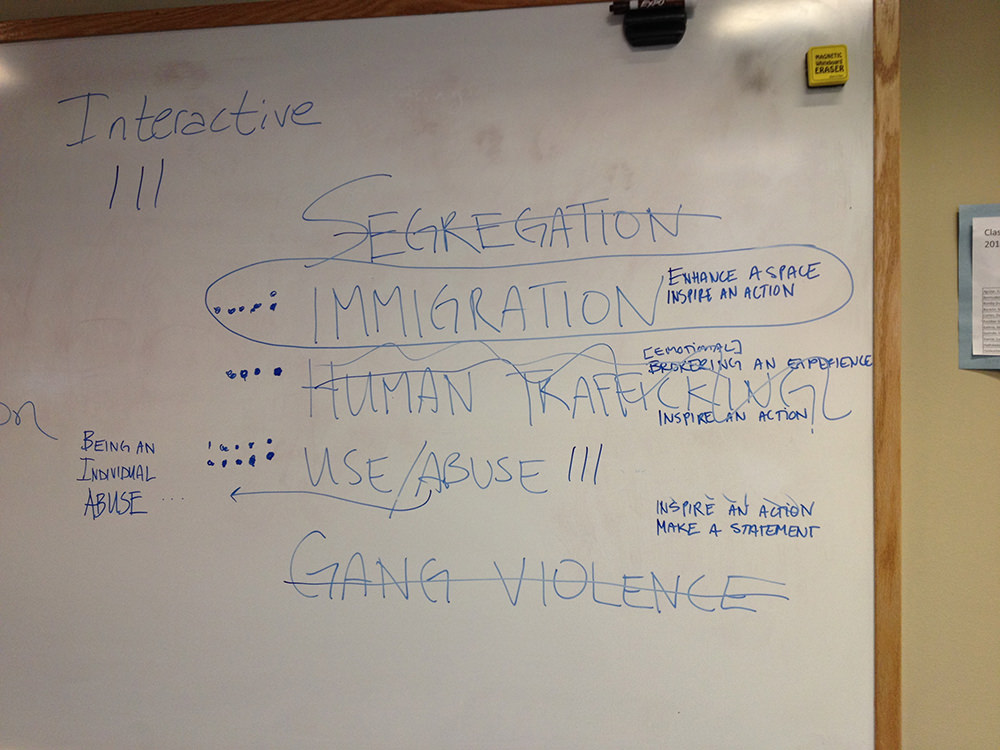 About the Site
The wall for our mural is the eastern side of the Superior Salt building, under the viaduct. We chose this location for a few reasons. The location is isolated and as a result, has little activity or observation. Neighbors are concerned about the safety of this street; because of the seclusion and lack of use, oncoming drivers often speed through this part of the street, even though within blocks of this location are to homes, a school, and community-focused organizations like the Urban Ecology Center and Wisconsin Bike Federation. The owner of the building has also had tagging problems. As you can see in the last picture, the north side of the building is covered with graffiti tags and bombs. Because the north side of the building faces the railroad, the city sees these tags as a violation of public space, and the costs fall on the building owner to remove the graffiti.
So the question is, can we use a public artwork to get people to slow down, to deter tagging, and ultimately, to make people become aware and respectful of the space in a different way?
Will this artwork be a way to focus people's attention on the concerns facing their neighborhood, and start the conversations and actions we need to have?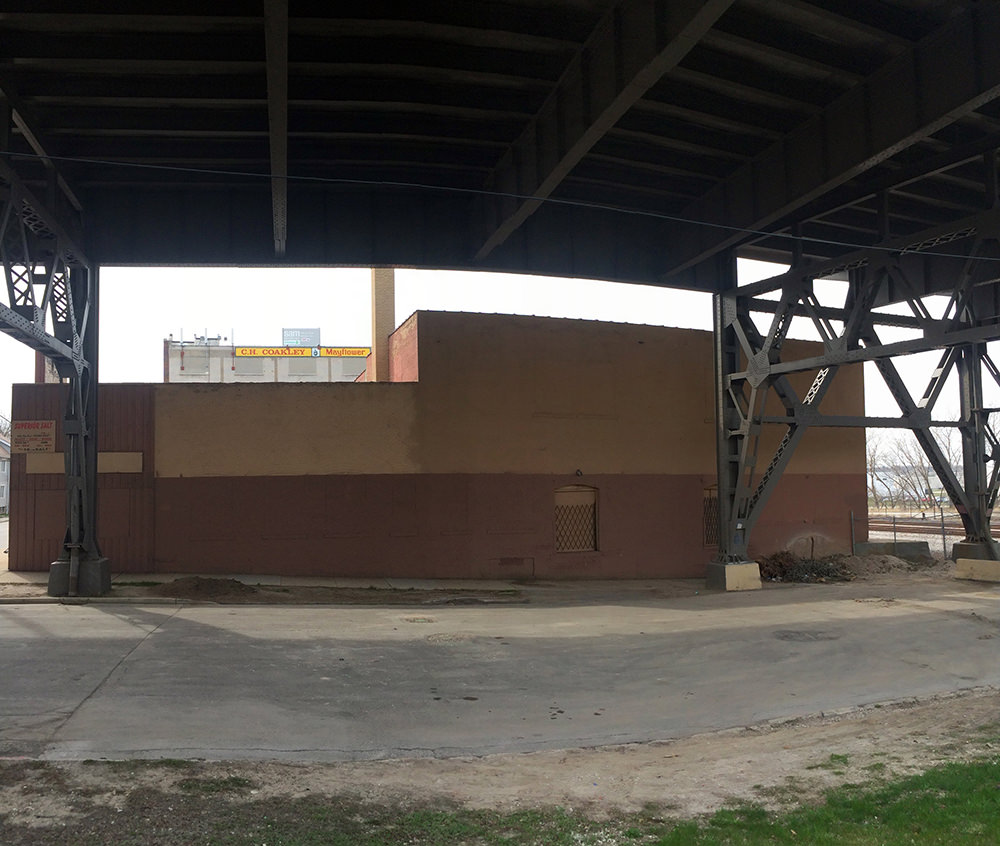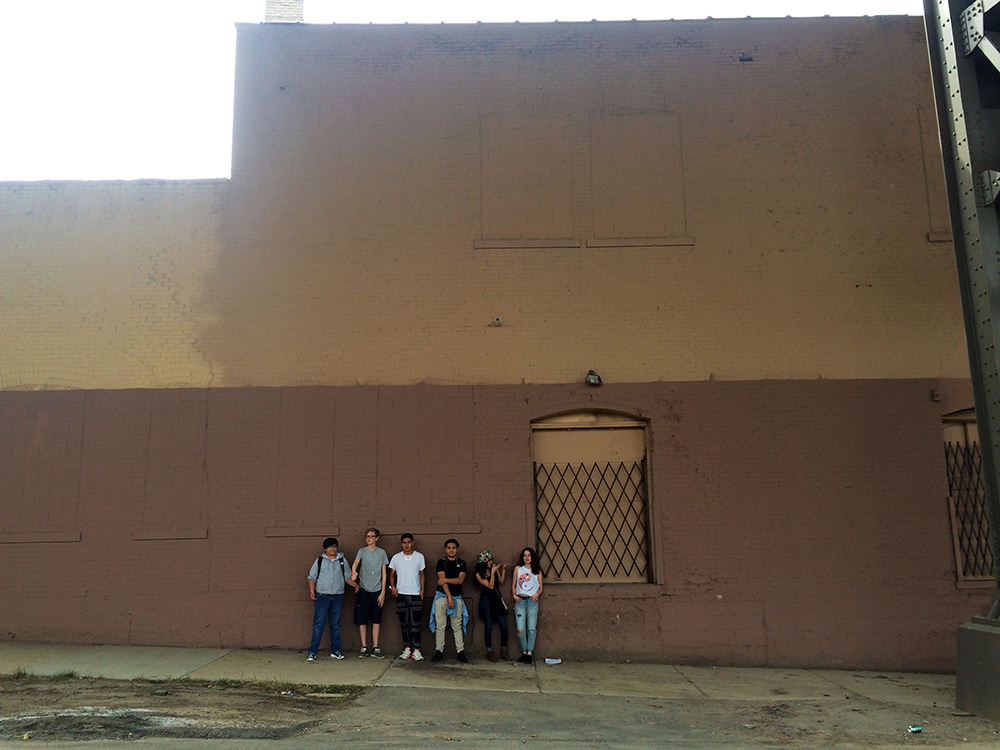 Further Information
Statistics for the neighborhood available on AreaVibes and Point2Homes
A brief synopsis of the Silver City neighborhood: Silver City District and Silver City and Immigration